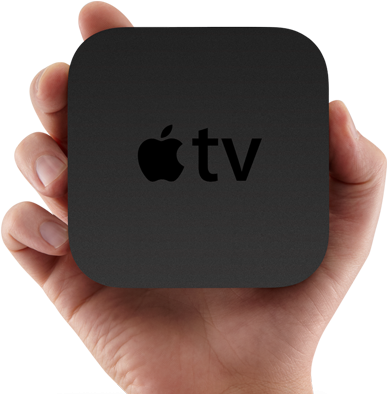 Looks like it's finally happening.
The subscription will allegedly cost $30-$40 month, which is a tad pricer than Sling TV's core $20 package. 25 channels may sound like not that many, but Sling TV's cable-free subscription only offers 14 with $5 add-on packs like "Kids Extra" and "News & Info Extra."


According to the Journal, the likes of ABC, CBS and Fox are lined up as partners with Apple. But NBCUniversal is not on board because Apple has interestedly had a falling out with the network's parent company, Comcast.
I've been thinking about Apple's TV service for long time now, and this seems about on par with what I was expecting out of a first generation product.
In the wake of the apparent success of iCloud Photo Library and CloudKit itself, (in that we haven't heard much about them in the press) I'm happy to see Apple has gotten back on the proverbial horse when it comes to launching new services.
Also, I've heard similar things about the Apple/Comcast relationship. I'd be surprised if Comcast isn't already planning to cave a few months after the new device launches.